(Pre-order) NOTA 1/12 LED Bat Armory w/ Removable Bat Suit  (2.0 Ver.)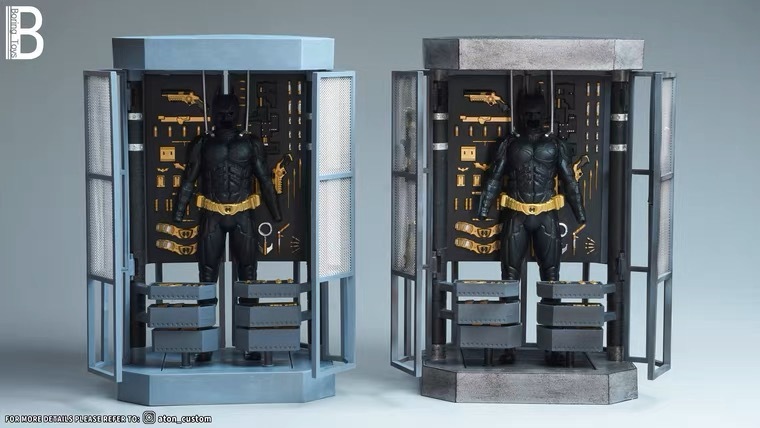 Deposit:
USD 20 (HKD156.98)
Full Price  
USD 64 (HKD502)   (Plus shipping) *Standard Shipping USD 12-18*
*USD 20 deposit are counted toward to full price
*This is just deposit which is not refundable
**When item release, we will send to the email of deposit order for the request 2nd payment. Please make sure our email toyzmetaverse@gmail.com is not filtered or blocked.
***you can also contact us by Email/Instagram @toyzmetaverse


Boring Toys/ NOTA 1/12 LED Bat Armory w/ Removable Bat Suit (2.0 Ver.)features:
LED Light-Up

Batman Rubber Suit

Batteries not included